VPS+
... redefining IoT and RTC ...
Amazing Features.
... redefining IoT and RTC ...
Integrated Development Environment
Visual Interface to Support Configurations and Coding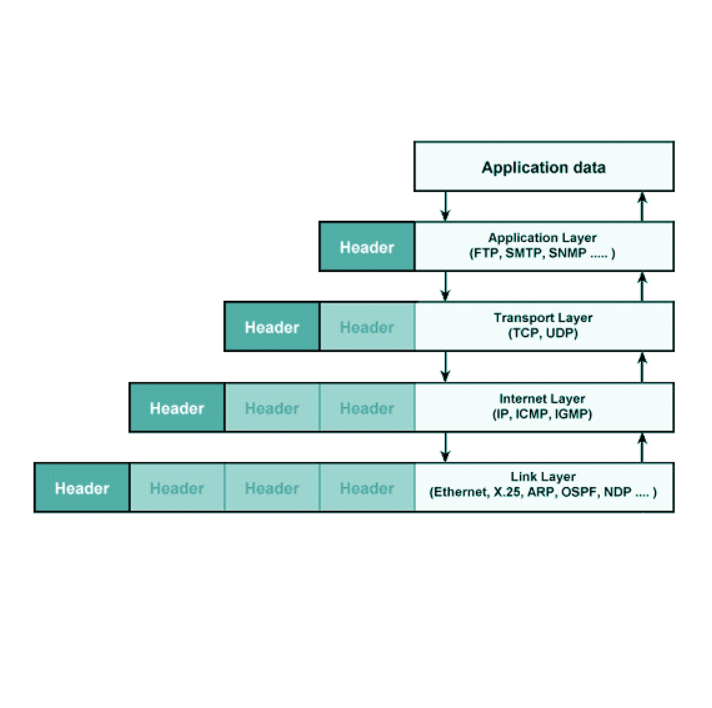 Set Up L1-5 Protocol Virtualization
Build Devices and Networks in minutes with or without Coding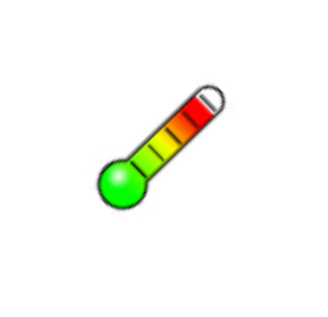 Sensors and Actuators
Emulation and Support of I2C, SPI, UART and GPIO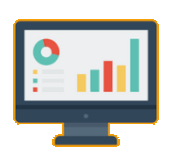 Analytics/ML Integration
Integrate with TensorFlow to Support Real-Time Analytics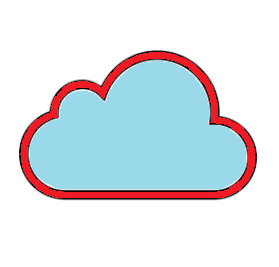 IoT Cloud Integration
Integrate with AWS IoT and Azure Hubs
Media Support
Support of 25 Speech/Audio Codecs and 9 Video Codecs
Multi-Architecture / Multi-Platform
ARM, AMD, AVR / Linux, MacOS, FreeRTOS, Windows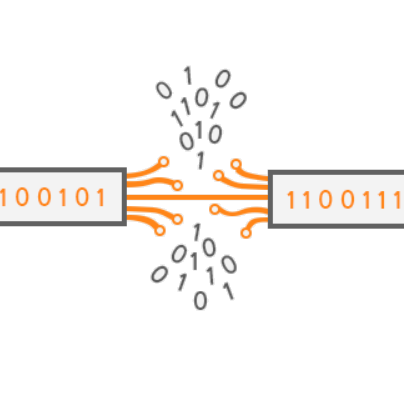 Impairment Generation
Packet Loss, Latency and Channel Modeling
VPS+ Gallery
... redefining IoT and RTC ...